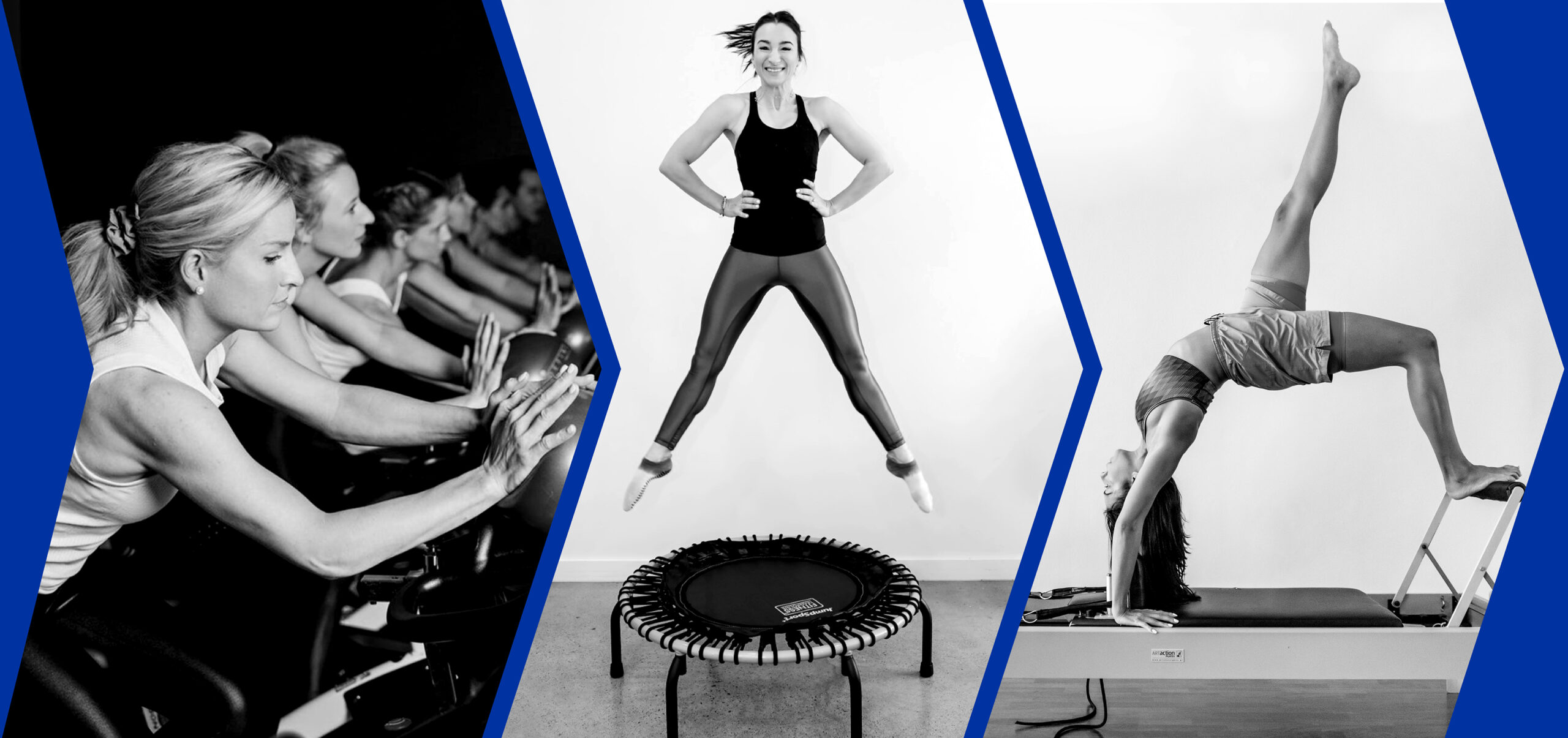 Find Inspiration–Reach Higher–Move Forward
FORWARD fitness (formerly Define) is a boutique fitness studio in Allendale, New Jersey. We offer our clients a premier workout experience through our wide range of classes, exceptional instructors, and top-of-the-line studio to help them reach their individual fitness goals.
What makes FORWARD special?
At FORWARD, we pride ourselves on the unique, stylized classes that only our instructors can offer our community. Whether it be Cycle, aerial hammock, or dance cardio, you won't find these classes at other studios.  We're constantly updating the low-impact, high-intensity classes to ensure clients will always get the latest and most effective methods of exercise.
Stick with fitness by keeping it fun and fresh. Trust that you can try something new. This is the place to trade the treadmill for a trampoline, swap barbells for barre class, or take group cycling for a spin. 
Push past your limits with highly specialized instructors, personal training sessions, and a supportive community in our comfy-cool space. Countless reps are never our goal; it's going beyond what you thought you could do. 
The positive vibes that start in our classes radiate into the rest of life. Charitable giving is our reason for showing up: When we exercise for a cause, we're motivated by a mission much greater than looking good. 
.